Genuine parts for repair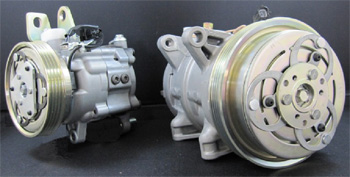 Our company is handling the spare parts for electrical equipments and air conditioning parts offered wide range for passenger (gasoline) and diesel system trucks mainly domestic car.

Moreover, our company is dealing spare parts with wide range for the imported cars, the construction machines, forklift and the special purpose vehicles even heater parts.
Brands

Genuine parts for electrical equipment makers
Genuine parts for air conditioning makers
Vehicle Makers
We can also supply the electrical equipments for foreign vehicles.